Hidden Sound
Brand New World develped a new proposition on the global sound market / Revolutionary Audiophile Speakers / Designed by pure Sound
Hidden Sound feature the most intelligible sound of the 21st century, crystal clear, creating absolutely no listening fatigue, with the depth of emotion of high-fidelity. Plug them in and turn them on in a second. Connect HIDDEN with any sound system, regardless if digital and analogue, or simply play the music from your mobile phone or laptop. Thanks to the innovative production process behind HIDDEN DML Technology Speakers, they offer an unbeatable price proposition for all global markets.
These are audiophile lifestyle speakers, easy to connect with any source - digital or analogue - or even truly invisible to blend with your interior. Celebrate brilliant HiFi sound at home or in public space, as personal user or design professional, connecting listeners and creators.
HIDDEN's mission is to make Swiss audiophile sound of the future affordable to anyone today, by means of revolutionary technology and design.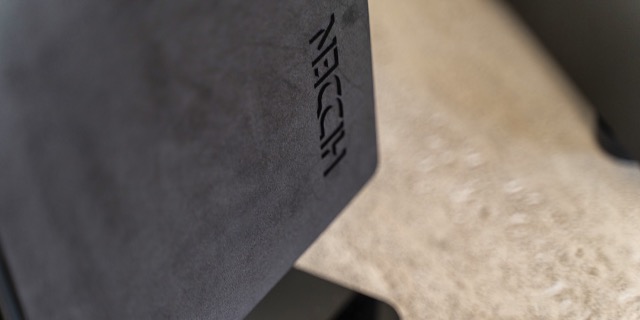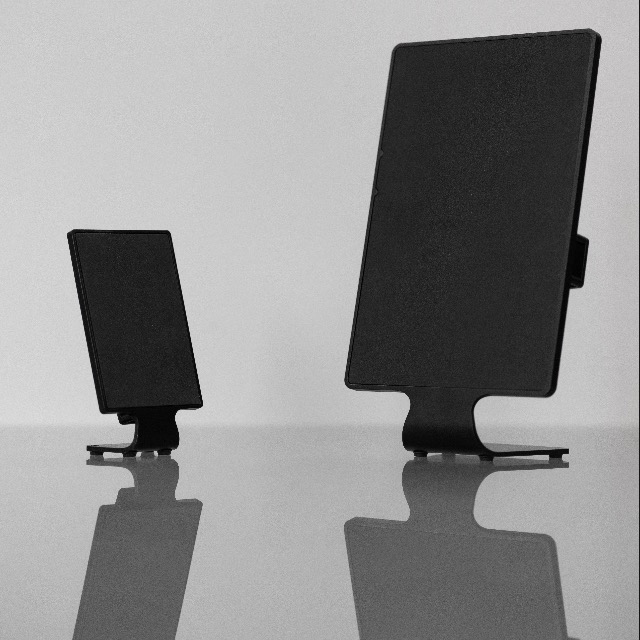 The Sound Innovation Company Hidden Sound - Designed by Sound™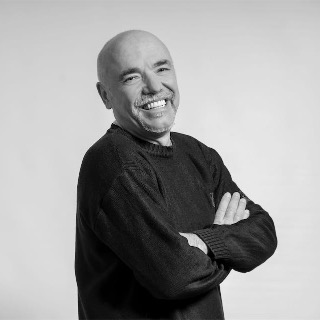 Hidden Speakers Founder and Principal Igor Radojevic